Electric Car Charger Services in Palm Beach, Florida
Convenient and Efficient EV Charging Solutions for Customers in Broward and Miami-Dade Counties
As the world increasingly embraces electric vehicles (EVs), Global Power & AC Corp is proud to offer top-notch electric car charger installation services for both residential and commercial clients. Our skilled and certified electricians are well-versed in installing a wide variety of EV charging stations, including specialized Tesla chargers, ensuring that you have convenient and reliable access to charging your vehicle at home or your place of business. With our shockingly good service, you can trust us to deliver professional and efficient installations tailored to your specific needs.
Our electric car charger installation process begins with a thorough assessment of your vehicle and your property's electrical system to determine the most suitable charging station type and location. We consider factors such as power supply, available space, and your vehicle's charging requirements to create a seamless and user-friendly charging experience. Once the assessment is complete, our team will provide you with a transparent and detailed quote, outlining the scope of work and costs involved.
Make sure your EV investment gets the support it needs – call our Palm Beach electric car charging specialists at (561) 781-5655 today to request a free estimate!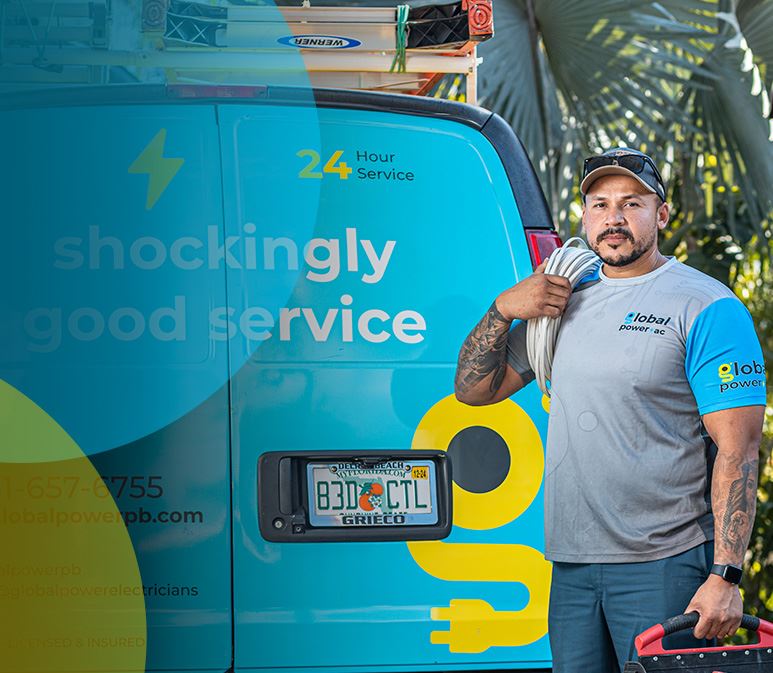 The Equipment Needed for Home EV Charging
The primary equipment required is an EV charging station, also known as Electric Vehicle Supply Equipment (EVSE). For residential purposes, these stations come in two main types – Level 1 and Level 2. Commercial properties may require Level 3 or Level 4 Chargers, which are designed to rapidly charge many vehicles at once.
Level 1 charging stations utilize a standard 120-volt household outlet and offer a slower charging speed, making them suitable for plug-in hybrids or overnight charging of fully electric vehicles. Level 2 charging stations require a dedicated 240-volt circuit and provide faster charging speeds, making them ideal for homeowners who need quicker charge times.
In addition to the charging station, you may need a dedicated circuit, proper wiring, and potentially an upgraded electrical panel to accommodate the increased power demands. Our team at Global Power & AC Corp can assess your home's electrical system and recommend the most suitable EV charging solution based on your vehicle and lifestyle requirements.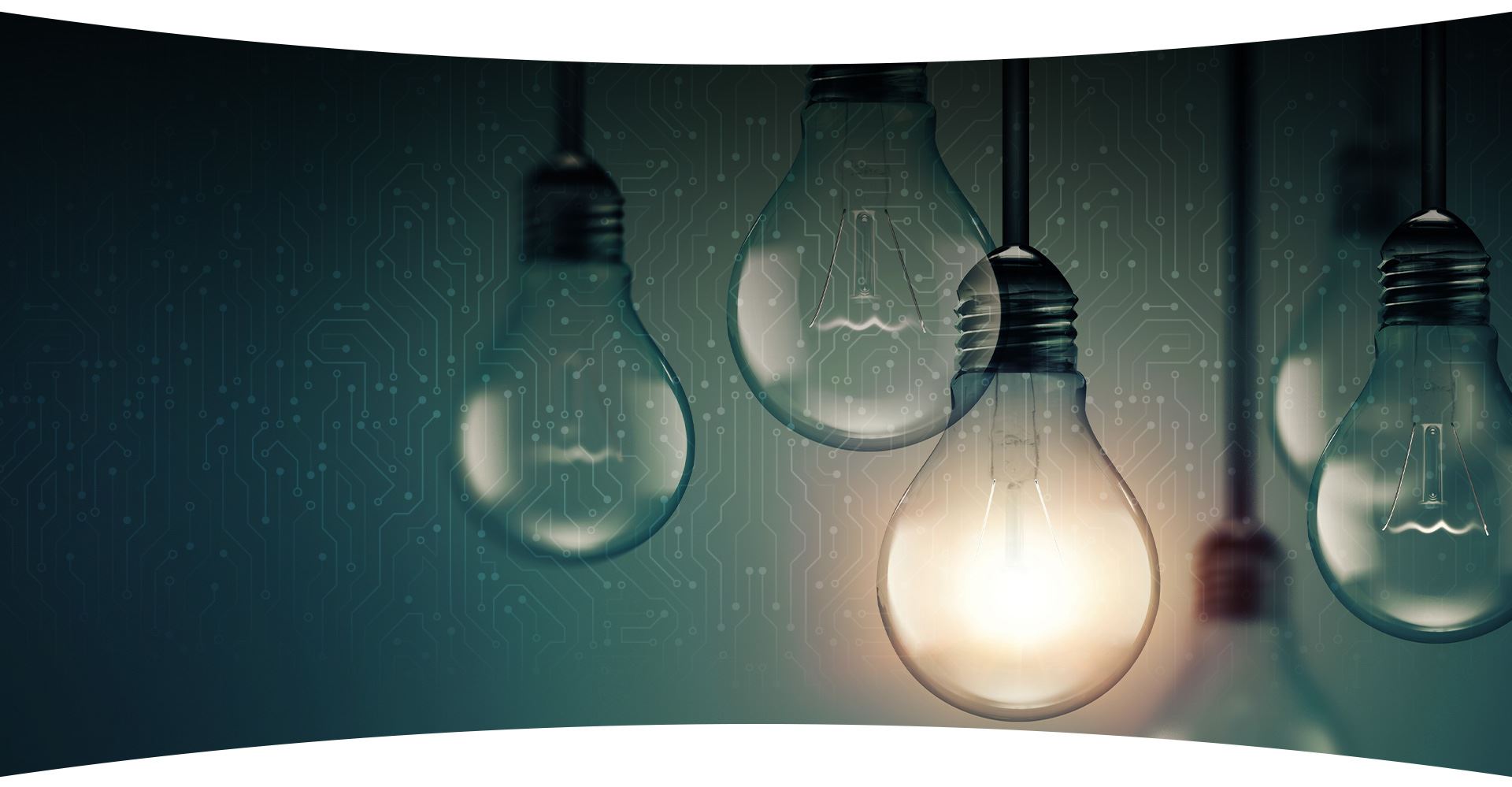 Our Reviews
Reviews & Testimonials
Hear From Our Happy Customers
"Wonderful experience"

I would highly recommend this company and its employees!

- Lauren H.

"Great job!"

Very professional and I wouldn't hesitate to hire them for another project in my home, in the future!

- Rey H.

"Outstanding job"

The technician was great. He did an outstanding job. Would highly recommend him and the company to everyone.

- Ramon P.

"Would absolutely use this company again!"

We were super satisfied that we went with this company!

- Gabriele B.

"Would recommend to anyone"

What impresses me the most is how knowledgeable, meticulous, communicative, and efficient these guys are. I would recommend to anyone.

- Matt F.

"Absolutely thrilled with the quality"

Absolutely thrilled with the quality, professionalism, and experience!

- Rory S.

"Highly recommend"

Carlos and his team of professionals were amazing! I highly recommend Global Power for any electrical work you may need.

- Michael L.

"Good people! Good service!"

Good people! Good service! Don't hesitate to hire them to have your job done!

- Biyan Q.

"Excellent job!"

Always very responsive and professional. Would highly recommend.

- Debbie T.

"Couldn't have asked for a better job"

- Marshall M.

"Nothing short of amazing"

Great company, and I will definitely use them again in the future.

- Cherisse F.

"I  will never use another electrical company again!"

I  will never use another electrical company again. These people are awesome.

- Walter R.
The Benefits of Charging Your Electric Car at Home
Convenience: With a home charging station, you can recharge your vehicle overnight or whenever it's parked, eliminating the need to search for public charging stations and wait in line. Simply plug in your EV and let it charge while you relax or sleep.
Cost Savings: Charging your electric car at home is often more cost-effective than relying on public charging stations, as residential electricity rates are typically lower. In addition, some utility companies offer special off-peak rates for EV charging, allowing you to save even more on your energy bills.
Faster Charging: Installing a Level 2 charging station at home provides faster charging speeds compared to Level 1 or public charging options. This means you can get your EV fully charged in a shorter amount of time, making it ready for your daily commute or longer trips.
Trustworthy Equipment: Using your own charging equipment ensures that you'll never have to worry about low-quality or malfunctioning chargers damaging your electric vehicle.