Palm Beach Wiring and Rewiring Services
Installing and Replacing Electrical Wires for Properties in Broward and Miami-Dade Counties
Every property needs a functional electrical system, and that system needs to be supported by a sturdy, reliable, and safe network of wires. Wiring is an essential component of your home or business, and at Global Power & AC Corp, we offer you a variety of services designed to ensure that your wiring never lets you down.
Our team of highly skilled electricians provides exceptional wiring and rewiring services that cater to your specific needs, whether you're building a new home or upgrading an older one. We take pride in delivering reliable solutions that ensure your home's electrical system operates at peak performance while adhering to industry standards.
Our comprehensive wiring and rewiring services cover a wide range of applications, including updating outdated wiring systems, installing new circuits for appliances or renovations, and addressing electrical code compliance issues. We prioritize safety and quality in every project, using high-grade materials and following best practices to guarantee the longevity and efficiency of your electrical infrastructure.
Don't let outdated or inefficient wiring compromise the comfort and safety of your home – call our Palm Beach wiring and rewiring team at (561) 781-5655 today!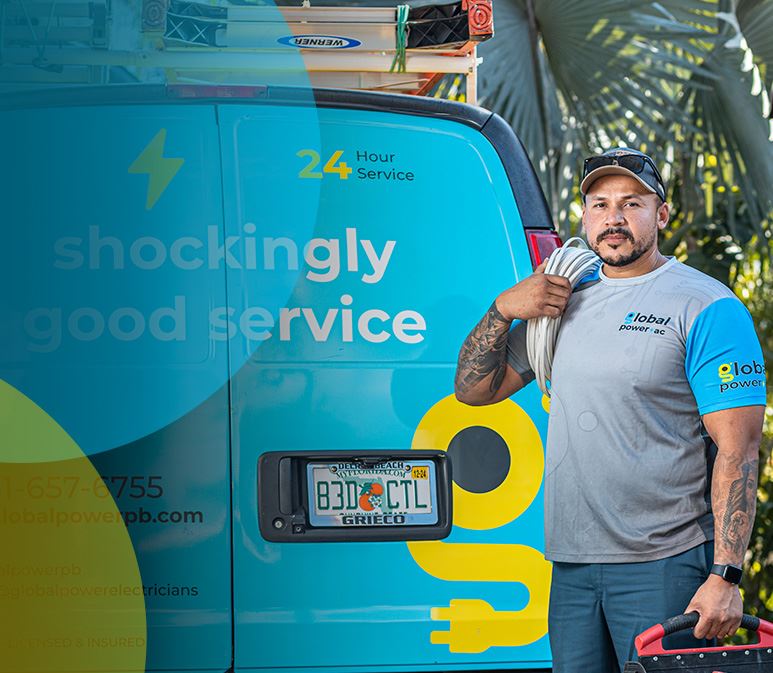 How Often Should Electrical Wires Be Replaced?
The lifespan of electrical wires varies depending on factors such as the type of wiring, installation quality, and the conditions they are exposed to. Generally, electrical wiring can last anywhere between 25 to 50 years, or even longer than that in some scenarios. However, it's crucial to regularly monitor and maintain your home's electrical system to ensure its safety and efficiency.
It's recommended to have a professional electrician perform regular inspections, typically every 3-5 years, to assess the condition of your wiring and identify any potential issues. Signs that your wiring may need to be replaced include frequent tripping of circuit breakers, flickering lights, discolored or warm outlets, and a persistent burning smell.
If you live in an older home or experience any of these warning signs, reach out to Global Power & AC Corp for a thorough evaluation of your electrical system. Our team of skilled electricians will provide expert guidance on whether your wiring needs replacement or if other preventative measures can be taken to ensure the safety and efficiency of your home's electrical infrastructure.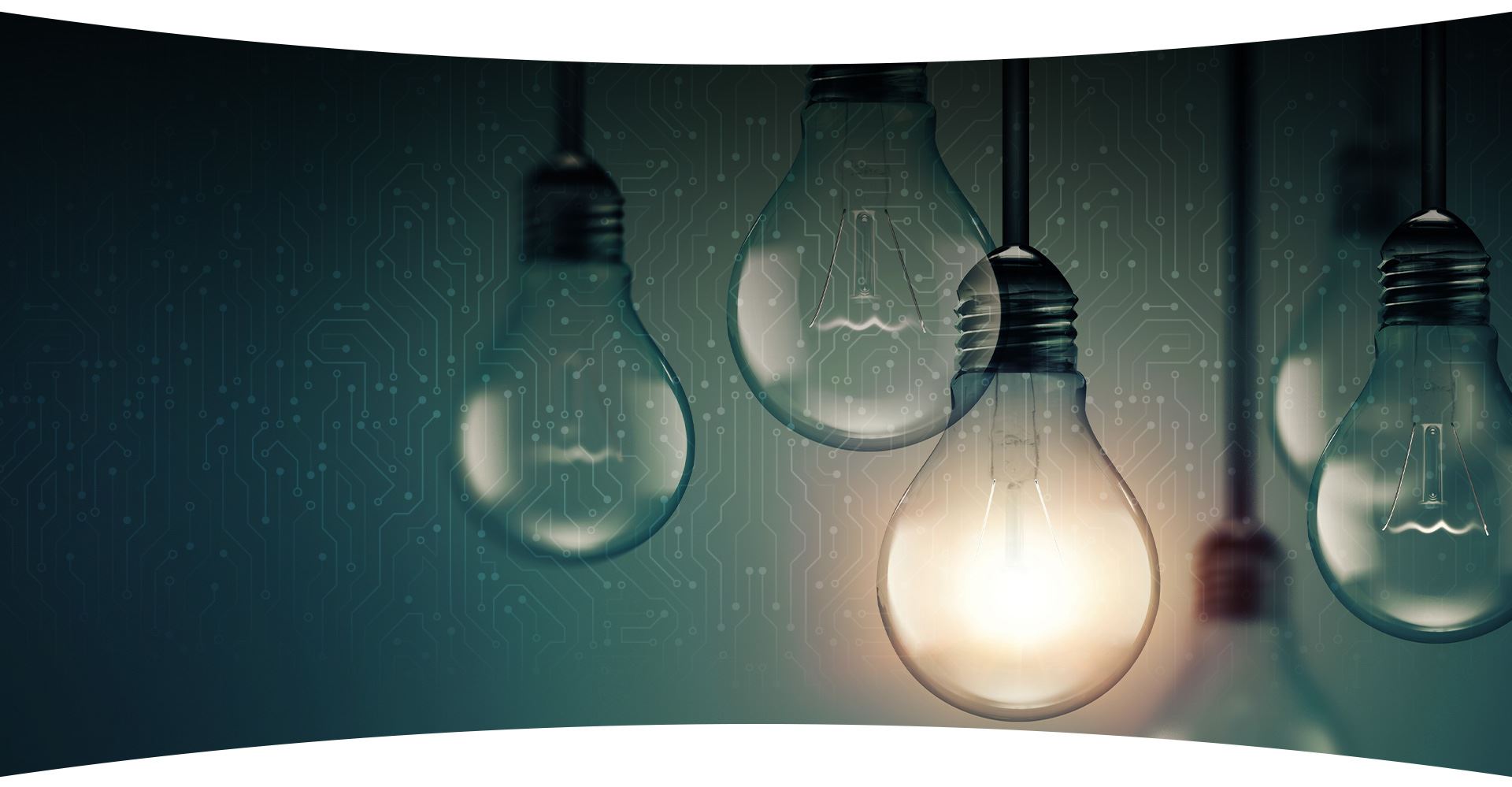 Our Reviews
Reviews & Testimonials
Hear From Our Happy Customers
"Outstanding job"

The technician was great. He did an outstanding job. Would highly recommend him and the company to everyone.

- Ramon P.

"Wonderful experience"

I would highly recommend this company and its employees!

- Lauren H.

"Will not be using anyone other than Global Power and AC"

My experience was so good with Carlos at Global Powe and AC.

- Jennifer B.

"My new go-to Electricians!"

Carlos and his team go above and beyond.

- Jason A.

"Absolutely thrilled with the quality"

Absolutely thrilled with the quality, professionalism, and experience!

- Rory S.

"Couldn't have asked for a better job"

- Marshall M.

"This company definitely goes above and beyond"

I would highly recommend this company for any and all services.

- Amber L.

"Extremely professional and knowledgeable"

I definitely recommend this business for any electrical work.

- Franklin M.

"Nothing short of amazing"

Great company, and I will definitely use them again in the future.

- Cherisse F.

"I would not hesitate to recommend Global!"

Bravo to Carlos and his team from start to finish.

- Lynn D.

"The epitome of professionalism"

Global Power is the epitome of professionalism, in the electric trade.

- SusieRae G.

"Phenomenal job"

Highly recommend!!

- Mike B.
Replace Frayed or Damaged Wiring ASAP
Frayed or damaged wiring poses a significant risk to the safety and well-being of your home or business and its occupants. When wires become compromised, they can cause electrical shorts, sparks, or even fires. Additionally, damaged wiring can lead to inconsistent power supply, resulting in flickering lights and malfunctioning appliances. It's crucial to address these issues as soon as possible to prevent potential hazards and ensure the optimal performance of your electrical system.
At Global Power & AC Corp, we understand the urgency of replacing frayed or damaged wiring – which is why we're available for emergency services whenever possible. Our team of skilled electricians is committed to providing prompt and efficient service, ensuring that your home's electrical system is restored to a safe and reliable state.
If your Broward County or Miami-Dade County property needs rewiring or a wiring assessment, call (561) 781-5655 today to request a free estimate from Global Power & AC Corp!