Electrical Installations in Palm Beach, Florida
Safe and Effective Fixture and Appliance Installations for Customers in Broward and Miami-Dade Counties
If you've been looking for a reliable electrician to help you expand your current electrical system, install new appliances, or replace old fixtures, then our team at Global Power & AC Corp is here to help. We offer superior electrical installation services that are sure to meet your needs! Whether you're looking for a new light fixture or an entire overhaul of your home's wiring system, we make sure any new additions to your electrical system are installed safely and ready to operate correctly and efficiently.
At Global Power & AC Corp, we understand the importance of safe and efficient electrical installations for both residential and commercial properties. Our highly skilled technicians stay up to date with the latest industry advancements and safety regulations, ensuring that every project we undertake is completed with the utmost care and professionalism. From lighting and appliance installations to complex electrical system upgrades, you can trust us to handle your project with precision and expertise.
Get your electrical fixtures and appliances installed by professionals – call our Palm Beach electrical installation team at (561) 781-5655 today!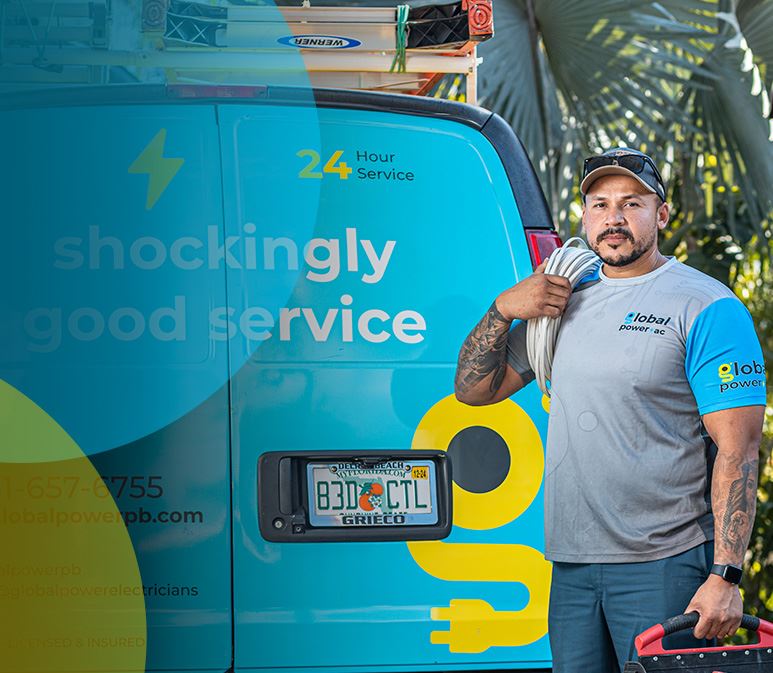 What Can We Install for You Today?
Tesla Wall Connector: Our team of experts can efficiently install Tesla Wall Connectors, providing a seamless and convenient charging experience for your electric vehicle at home or your workplace.
Recessed Light Fixtures: Whether you're looking to upgrade your current lighting or add new fixtures, our skilled electricians can handle all types of light fixture installations, enhancing the ambiance and functionality of your space.
Outlets: We can install new outlets or replace old ones, ensuring that you have easy access to power sources in the most convenient locations throughout your property.
Ceiling Fans: Our team is experienced in installing ceiling fans of various styles and sizes, helping you achieve optimal air circulation and comfort in your home or office.
Electrical Panels: Global Power & AC Corp's technicians can install electrical panels that meet your property's power needs while adhering to safety codes and regulations, ensuring a safe and efficient electrical system.
Electrical Set-Up and Rewiring: From new constructions to renovations, our team specializes in setting up and rewiring electrical systems to ensure they are safe, efficient, and customized to your specific needs.
Surge Protectors: Protect your valuable electronics and appliances by having our team install surge protectors, which safeguard your devices from power surges and voltage spikes that can cause damage or malfunctions.
And more!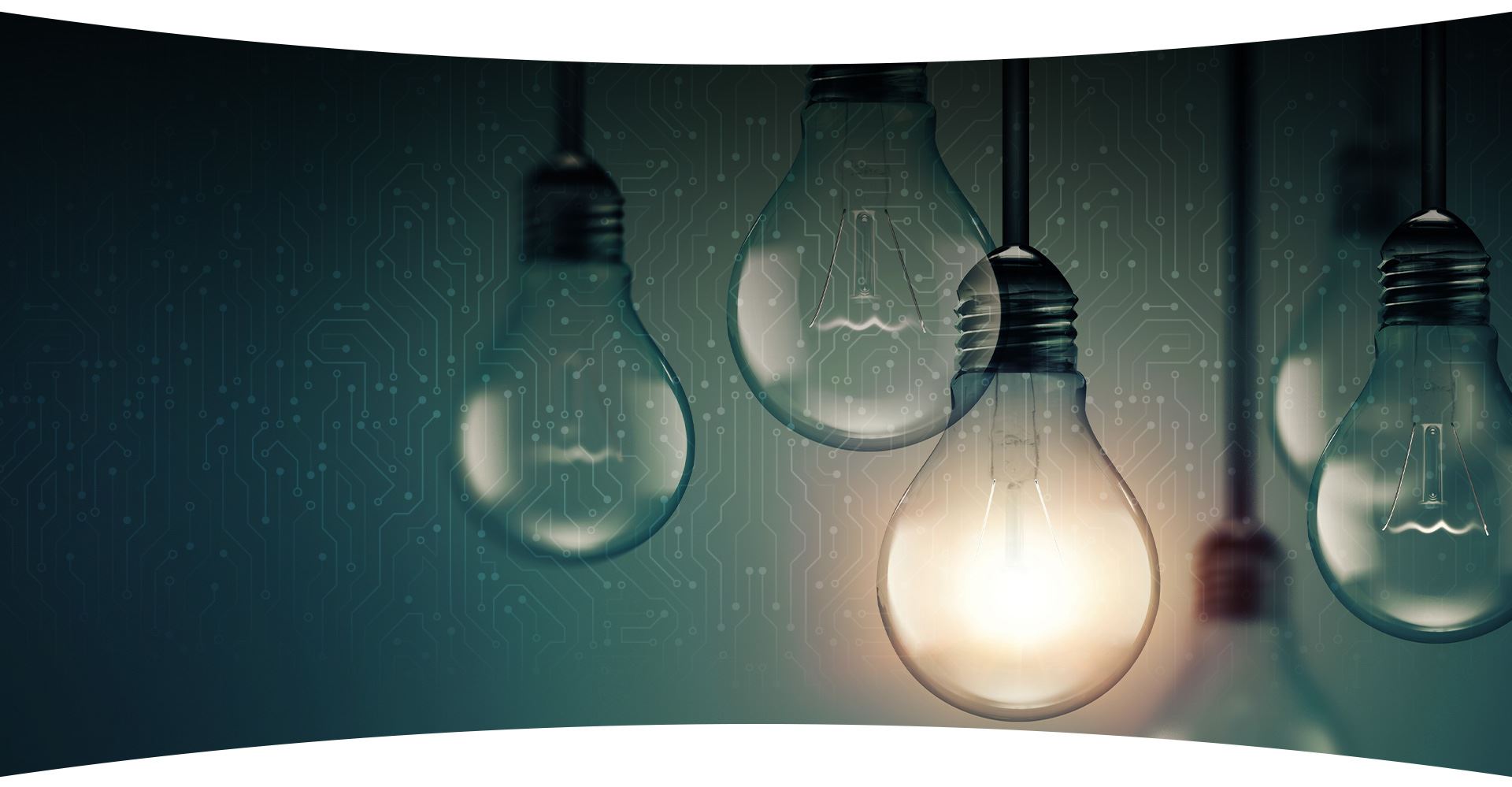 Our Reviews
Reviews & Testimonials
Hear From Our Happy Customers
"My new go-to Electricians!"

Carlos and his team go above and beyond.

- Jason A.

"I  will never use another electrical company again!"

I  will never use another electrical company again. These people are awesome.

- Walter R.

"Very professional!"

Very professional! Very friendly!

- Vicki G.

"Very pleased"

Thank you Global Power and AC.

- Chiqui L.

"Would recommend to anyone"

What impresses me the most is how knowledgeable, meticulous, communicative, and efficient these guys are. I would recommend to anyone.

- Matt F.

"Would absolutely use this company again!"

We were super satisfied that we went with this company!

- Gabriele B.

"Couldn't have asked for a better job"

- Marshall M.

"Highly recommend"

Carlos and his team of professionals were amazing! I highly recommend Global Power for any electrical work you may need.

- Michael L.

"The epitome of professionalism"

Global Power is the epitome of professionalism, in the electric trade.

- SusieRae G.

"This company definitely goes above and beyond"

I would highly recommend this company for any and all services.

- Amber L.

"Absolutely thrilled with the quality"

Absolutely thrilled with the quality, professionalism, and experience!

- Rory S.

"Nothing short of amazing"

Great company, and I will definitely use them again in the future.

- Cherisse F.
Our Installation Process
Our installers take pride in our meticulous and customer-focused approach to electrical installations. Our team follows a specific process that ensures quality, safety, and satisfaction at every stage. We understand the importance of getting the job done right while treating your property with the utmost care and professionalism.
The first step in our electrical installation process is always a consultation with you, our valued customer. During this meeting, we'll discuss the scope of the electrical installation, address any questions or concerns you may have, and gain a thorough understanding of your needs and expectations.
Next, our team of highly trained and experienced electricians will assess your electrical system for potential issues and ensure that all installations adhere to local governing laws and safety codes. Our goal is to give you the secure knowledge that your new electrical components or systems are not only up-to-code but also designed to function safely and efficiently for years to come.