Electrical Panel Installation
Electrical Panel Installation in Palm Beach, Florida
Safely Installing New Electrical Panels for Customers in Broward and Miami-Dade Counties
Your property's electrical panel is the heart of its electrical system, responsible for distributing power to every corner of your space. At Global Power & AC Corp, we understand the importance of a reliable and efficient electrical panel, and we're proud to offer top-tier installation services that ensure your panel performs at its best.
Our skilled electricians have extensive experience in installing various types of electrical panels, including smart panels, breaker panels, and fuse boxes. We work closely with you to determine the most suitable panel for your energy needs, accounting for factors such as your current and future electrical usage, local regulations, and safety standards. Our team uses only high-quality materials and adheres to industry best practices, guaranteeing a professional and long-lasting installation that you can trust.
If you need a new electrical panel, turn to our Palm Beach team. Call (561) 781-5655 to request your free electrical panel installation estimate!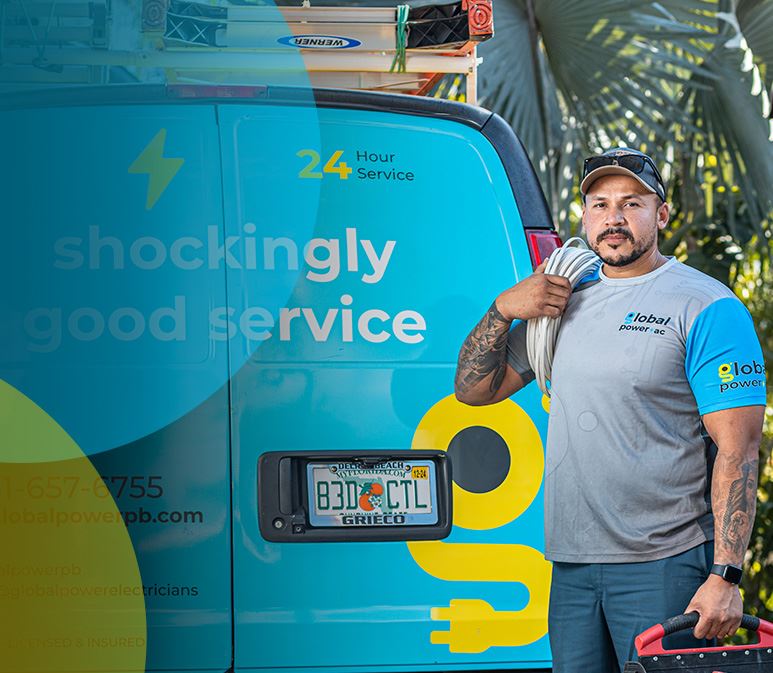 Can You Install an Electrical Panel Yourself?
While it may be tempting to attempt a DIY electrical panel installation, we strongly advise against it. Electrical panel installation is a complex process that requires specialized knowledge, skills, and tools to ensure proper and safe execution. Working with electricity carries inherent risks, and even a minor mistake during the installation process could result in severe consequences, including electrocution, fire hazards, or damage to your home's electrical system.
Global Power & AC Corp encourages you to entrust the installation of your new electrical panel to our team of licensed and experienced electricians. We possess the expertise and training necessary to complete the job safely, efficiently, and in compliance with local regulations and safety standards.
The best, quickest, and safest way to get your new electrical panel installed is to call our Palm Beach panel installation team at (561) 781-5655!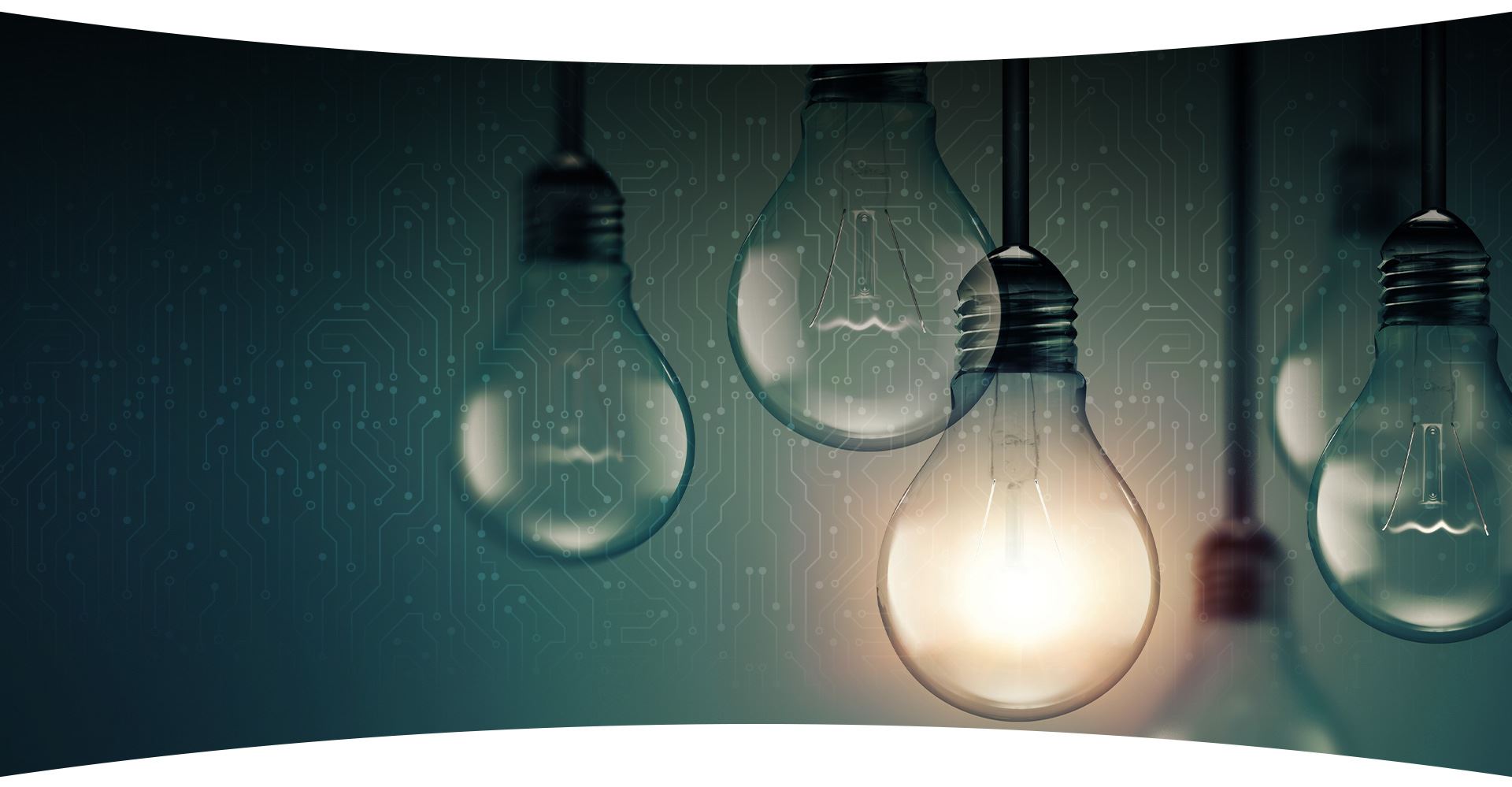 Our Reviews
Reviews & Testimonials
Hear From Our Happy Customers
"Went above and beyond"

Thanks for making a new homeowner feel at ease!

- Britney J.

"Super professional and reliable!"

If you are looking for efficient and reliable service, this is the company.

- Gabby B.

"My new go-to Electricians!"

Carlos and his team go above and beyond.

- Jason A.

"Wonderful experience"

I would highly recommend this company and its employees!

- Lauren H.

"Would recommend to anyone"

What impresses me the most is how knowledgeable, meticulous, communicative, and efficient these guys are. I would recommend to anyone.

- Matt F.

"Very professional!"

Very professional! Very friendly!

- Vicki G.

"Great job!"

Very professional and I wouldn't hesitate to hire them for another project in my home, in the future!

- Rey H.

"Would absolutely use this company again!"

We were super satisfied that we went with this company!

- Gabriele B.

"Nothing short of amazing"

Great company, and I will definitely use them again in the future.

- Cherisse F.

"Outstanding job"

The technician was great. He did an outstanding job. Would highly recommend him and the company to everyone.

- Ramon P.

"Shockingly Good Service!"

"Shockingly Good Service" is a serious understatement.

- Cynthia R.

"Extremely professional and knowledgeable"

I definitely recommend this business for any electrical work.

- Franklin M.
Why Might You Need a New Electrical Panel?
Increased Power Demand: As you add more appliances or electronic devices to your home, the overall power consumption increases. An outdated or undersized electrical panel may not be able to handle this increased demand, leading to frequent tripping of circuit breakers or blown fuses.
Home Renovations or Additions: If you're expanding your living space or undertaking major renovations, it may be necessary to upgrade your electrical panel to accommodate the additional electrical needs of the new rooms or features.
Outdated Technology: Older homes may still have fuse boxes instead of modern circuit breaker panels. Upgrading to a new electrical panel can improve safety and efficiency, as well as make it easier to manage your electrical system.
Safety Concerns: Over time, electrical panels can deteriorate, posing potential fire hazards or other safety risks. A new electrical panel can help mitigate these risks and ensure your home's electrical system remains safe and reliable.