Emergency Electrical Services
Emergency Electrical Services in Palm Beach, Florida
24/7 Availability in Broward and Miami-Dade Counties
If you're in need of emergency electrical services, it's important to have a reliable and trustworthy company that you can count on. That's where Global Power & AC Corp comes in. Our division of experienced electricians is ready to be dispatched at a moment's notice to get you back online in Broward County, Florida.
We understand how crucial it is to have functioning electricity in your home or business. Electrical emergencies can be incredibly disruptive and can even pose serious safety hazards. That's why we offer 24/7 emergency electrical services to our customers.
Our team of expert electricians has the skills and experience needed to quickly diagnose and fix a wide range of electrical problems.
Book your service online or by calling us directly at (561) 781-5655 today.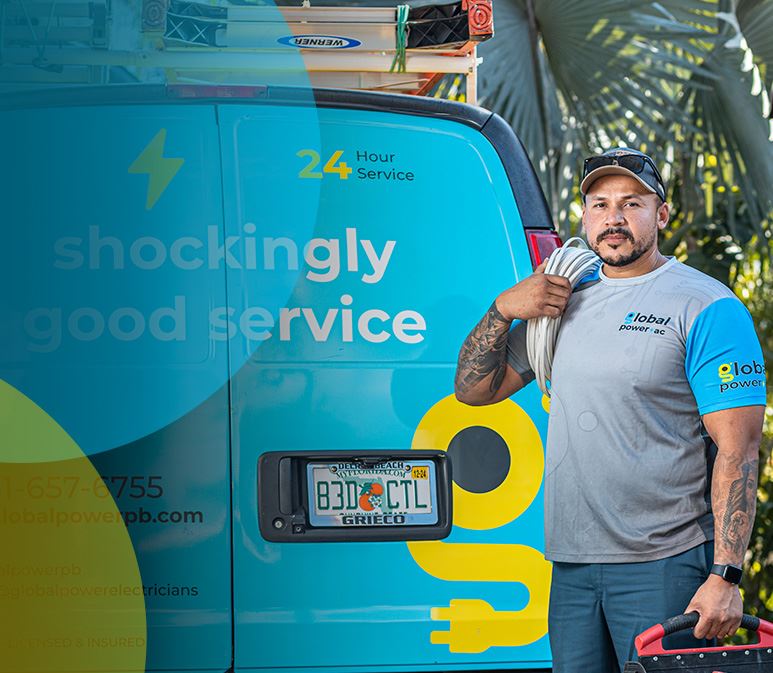 Repair Services You Can Count On
At Global Power & AC Corp, we pride ourselves on our prompt and professional service. We know that electrical emergencies can be stressful, which is why we strive to make the process as easy as possible for our customers. Our team will work quickly to diagnose the problem and provide a solution that meets your needs and budget.
Some common electrical emergencies that we can help with include:
Power outages: Whether it's a storm-related outage or a problem with your electrical system, we can help get your power back on quickly and safely.
Electrical surges: Electrical surges can be caused by a variety of factors, including lightning strikes and power outages. They can damage your appliances and electronics, so it's important to have them addressed as soon as possible.
Electrical fires: Faulty wiring, overloaded circuits, and other electrical issues can cause fires in your home or business. If you smell burning or see smoke, call us immediately.
Electrical shocks: If you receive an electrical shock, it's important to seek medical attention right away. After receiving medical attention, call us to assess and repair the electrical problem.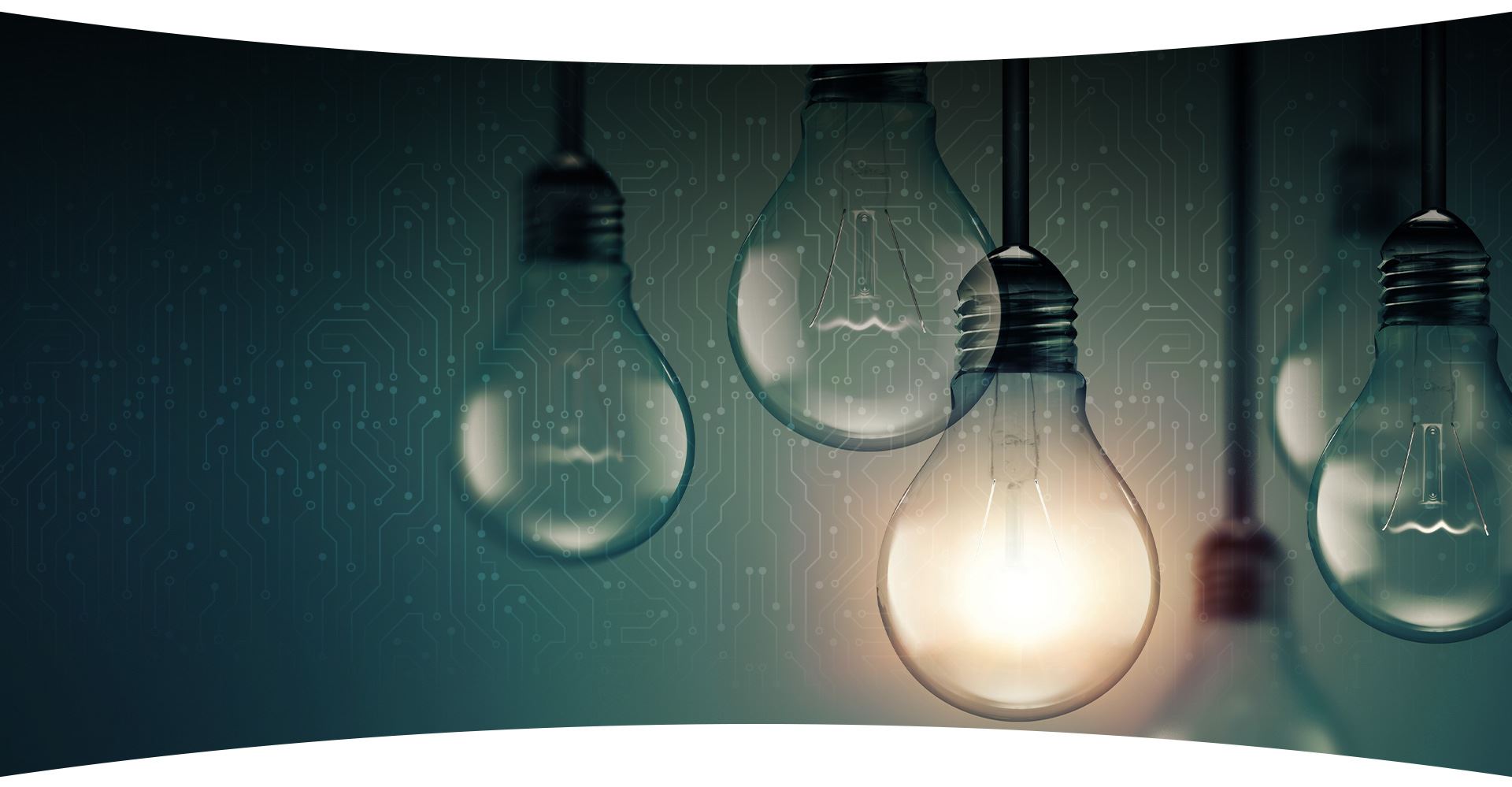 Our Reviews
Reviews & Testimonials
Hear From Our Happy Customers
"I would not hesitate to recommend Global!"

Bravo to Carlos and his team from start to finish.

- Lynn D.

"Would absolutely use this company again!"

We were super satisfied that we went with this company!

- Gabriele B.

"Prompt, professional and efficient"

Everyone from start to finish was extremely courteous. Thank you!

- Jay D.

"Extremely professional and knowledgeable"

I definitely recommend this business for any electrical work.

- Franklin M.

"Super professional and reliable!"

If you are looking for efficient and reliable service, this is the company.

- Gabby B.

"Wonderful experience"

I would highly recommend this company and its employees!

- Lauren H.

"Absolutely thrilled with the quality"

Absolutely thrilled with the quality, professionalism, and experience!

- Rory S.

"The epitome of professionalism"

Global Power is the epitome of professionalism, in the electric trade.

- SusieRae G.

"Will not be using anyone other than Global Power and AC"

My experience was so good with Carlos at Global Powe and AC.

- Jennifer B.

"This company definitely goes above and beyond"

I would highly recommend this company for any and all services.

- Amber L.

"I  will never use another electrical company again!"

I  will never use another electrical company again. These people are awesome.

- Walter R.

"Nothing short of amazing"

Great company, and I will definitely use them again in the future.

- Cherisse F.
Trained and Experienced Electricians
Our residential electricians are highly trained and experienced in the electrical repair field, offering electrical services to residential homeowners in Palm Beach and Broward Counties. Our electricians always strive for 100% customer satisfaction when it comes to all electrical service work completed.
Our certified technicians are available for your electrical repairs day or night, providing 24/7 emergency electrical services. We will provide you with references so you can be sure to get the best service possible.