Electrical Safety Assessments
Electrical Safety Assessments in Palm Beach, Florida
In-Depth Safety Inspections for Customers in Broward and Miami-Dade Counties
Electrical safety assessments are a crucial investment for homeowners who want to be proactive in preventing electrical damages and hazards. Failure to perform safety assessments can result in future injuries or property damage, which is why everyone should understand the importance of these inspections and how they work.
Global Power & AC Corp offers comprehensive electrical safety assessments designed to identify potential risks and recommend effective solutions to keep your home or business secure. We believe that knowledge is power, especially when it comes to safeguarding your property from electrical hazards. Our thorough safety inspections involve a meticulous evaluation of your electrical system, identifying any areas of concern such as outdated wiring, overloaded circuits, or faulty equipment. By addressing these issues early on, you can prevent costly repairs and equipment damage, and ensure the well-being of your family or employees.
Make sure that your home or business is safe and functional – call our Palm Beach electrical safety inspectors at (561) 781-5655 today!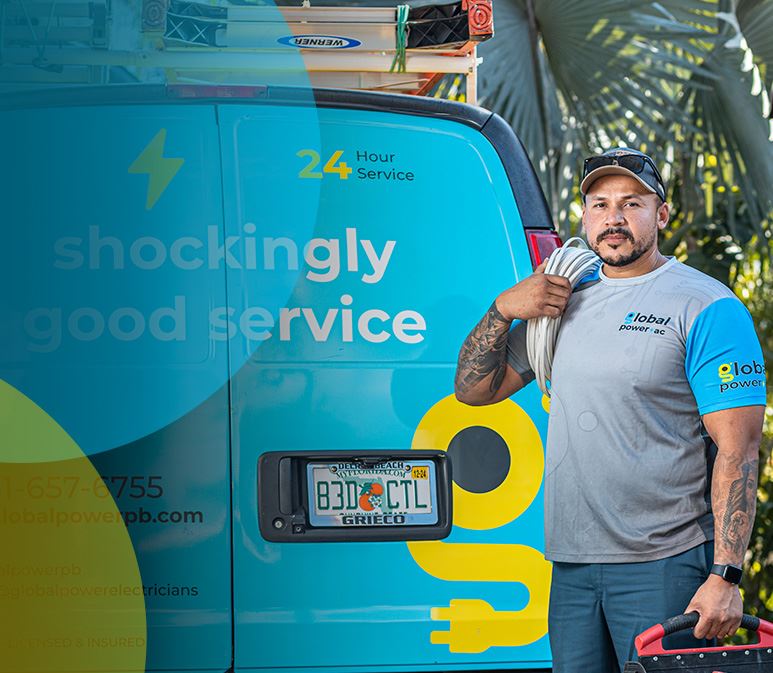 Our Safety Assessment Process
Our team takes electrical safety seriously, which is why we've developed a comprehensive safety assessment process designed to thoroughly evaluate your home's electrical system. Our certified electricians will provide you with a detailed report on all the equipment plugged into your home, ensuring that everything is functioning safely and efficiently.
We'll identify any immediate concerns that need to be addressed and any potential hazards that need to be neutralized. This may include a wide range of issues, such as faulty outlets requiring replacement, wiring upgrades needed to accommodate new appliances and electronic devices, or potential hazards that could compromise your safety. Our goal is to ensure that your home is electrically safe and sound while minimizing the risk of future problems. Your safety is our top priority, and our meticulous safety assessment process is designed to give you peace of mind knowing that your home's electrical system is in capable hands.
Scheduling an electrical safety assessment in Broward County or Miami-Dade County is easy – just call our Palm Beach office at (561) 781-5655!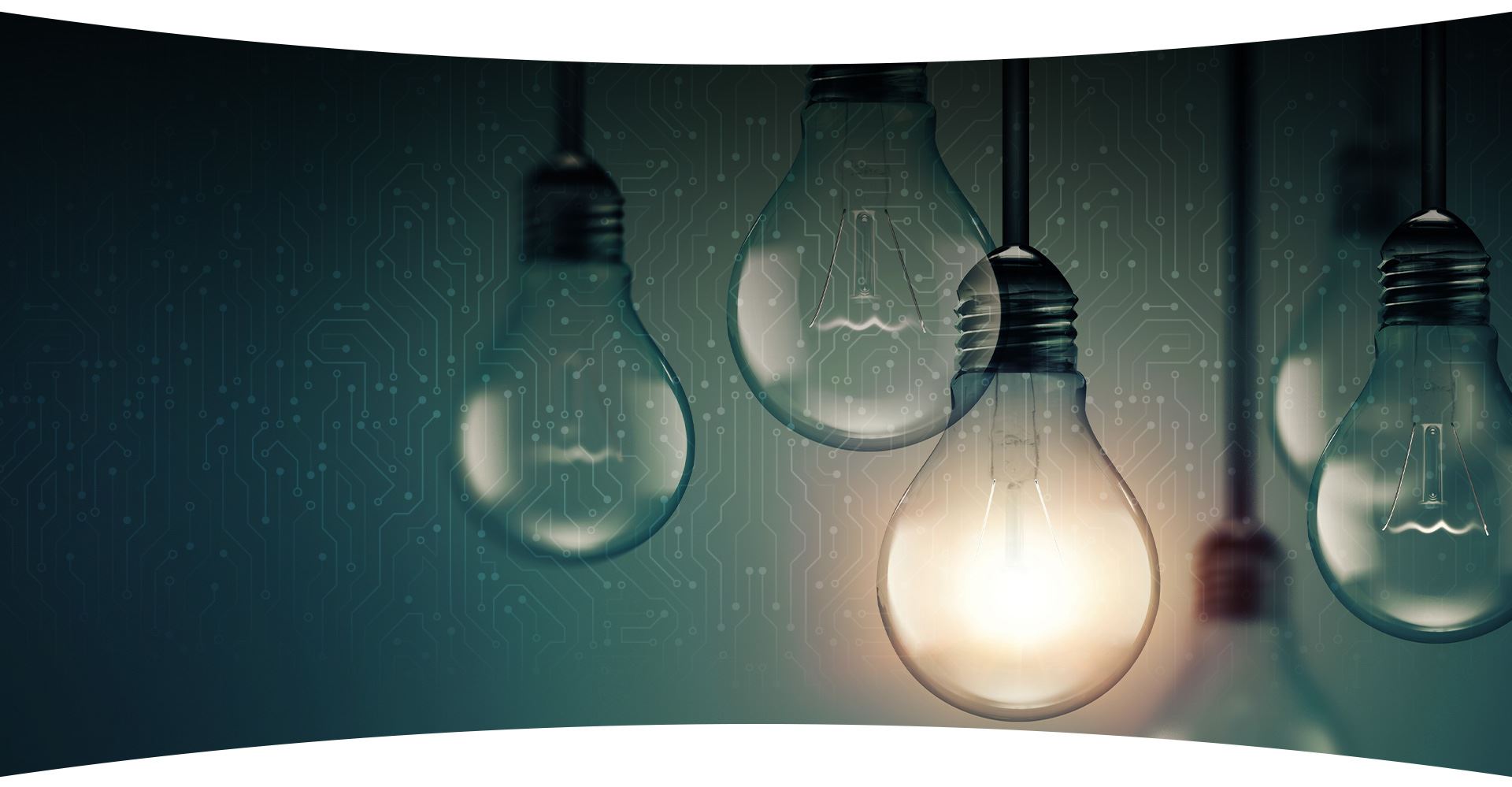 Our Reviews
Reviews & Testimonials
Hear From Our Happy Customers
"Prompt, professional and efficient"

Everyone from start to finish was extremely courteous. Thank you!

- Jay D.

"I would not hesitate to recommend Global!"

Bravo to Carlos and his team from start to finish.

- Lynn D.

"Extremely professional and knowledgeable"

I definitely recommend this business for any electrical work.

- Franklin M.

"Super professional and reliable!"

If you are looking for efficient and reliable service, this is the company.

- Gabby B.

"Would absolutely use this company again!"

We were super satisfied that we went with this company!

- Gabriele B.

"Good people! Good service!"

Good people! Good service! Don't hesitate to hire them to have your job done!

- Biyan Q.

"Will not be using anyone other than Global Power and AC"

My experience was so good with Carlos at Global Powe and AC.

- Jennifer B.

"Excellent job!"

Always very responsive and professional. Would highly recommend.

- Debbie T.

"Great job!"

Very professional and I wouldn't hesitate to hire them for another project in my home, in the future!

- Rey H.

"Very pleased"

Thank you Global Power and AC.

- Chiqui L.

"Very professional!"

Very professional! Very friendly!

- Vicki G.

"I  will never use another electrical company again!"

I  will never use another electrical company again. These people are awesome.

- Walter R.
How Often Should You Get Your Electrical System Assessed?
While the ideal assessment frequency depends on factors such as your property's age, your electrical system's condition, and any recent renovations or installations, we're here to offer some general guidelines to keep you in the loop.
For residential properties, we typically recommend a thorough electrical safety assessment every 3-5 years. However, it's essential to consider your unique circumstances and consult with one of our licensed electricians to tailor the perfect assessment schedule for your needs. As for commercial properties, annual inspections are often the way to go, ensuring your electrical system remains safe, efficient, and compliant with relevant codes and regulations.
Outside of these guidelines, if you ever spot any warning signs like flickering lights, frequent circuit breaker trips, or burning smells, don't hesitate to schedule an assessment right away! Timely inspections can help nip potential issues in the bud, ensuring the safety of your property and its occupants.