Portable Generator Installation
Palm Beach Portable Generator Installation
Setting Up Portable Generators for Customers in Broward and Miami-Dade Counties
Are you looking for a dependable backup power source to keep your home or business running smoothly during unexpected outages or storms?
For years, Global Power & AC Corp has been one of South Florida's most trusted names in power restoration.
As one of the most reputable home generator installation companies in the region, we provide reliable and efficient portable generator solutions for both commercial and residential clients.
Our skilled electricians can set you up with a convenient and cost-effective portable generator at your home or business, ensuring you're prepared before the power goes out.
How to Choose the Best Portable Generator
To determine the best size and type of portable generator for your needs, it's essential to consider the wattage needed to power your desired appliances. You can find this information on each appliance's label.
Add up the wattage of all items you wish to power and multiply the total by 1.5 to account for potential surges.
This calculation will give you an idea of the generator size required for your unique situation.
To choose the best portable generator, follow these key steps:
Determine your power needs by listing the devices you want to power.
Calculate the total wattage requirements, including both running and starting watts.
Select a generator size that can handle your estimated wattage needs.
Decide on the fuel type (gasoline, propane, or diesel) based on availability and preference.
Consider runtime and fuel efficiency for prolonged use.
Choose a generator size and weight suitable for your intended use and portability.
Check noise levels and opt for quieter models if needed.
Decide between inverter and conventional generators based on the type of devices you'll power.
Ensure the generator has the right outlets and safety features.
Research the brand reputation, warranty, and budget.
Consider maintenance requirements and eco-friendliness.
Be aware of local regulations regarding generator use.
Explore additional features and accessories as needed.
By following these steps, you can select a portable generator that meets your power needs and preferences effectively.
---
We're here to help Palm Beach customers select the best backup power solutions – call our portable generator installation team at (561) 781-5655 today to get started with a free estimate!
---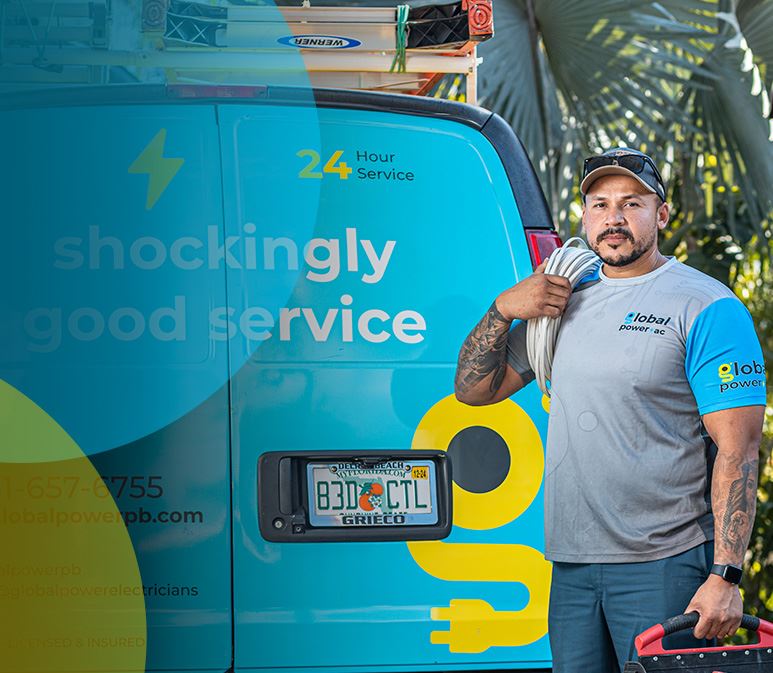 Portable Generators vs. Standard Home Generators
Portable generators are typically smaller, more affordable, and designed for temporary use during power outages or when electricity is needed in remote locations.
They usually run on gasoline or propane and require manual setup, including connecting extension cords to the appliances you wish to power.
While portable generators can provide a quick solution during emergencies, they often have limited runtimes and may not be powerful enough to support all your home's electrical needs.
Additionally, they must be operated outdoors due to their exhaust emissions, and users need to take precautions when handling fuel storage and refueling.
Standard home generators, also known as standby generators, are permanently installed units that automatically switch on when a power outage occurs.
These generators are connected directly to your home's electrical system and run on natural gas or propane, eliminating the need for manual setup or extension cords.
Standard home generators are designed to handle a higher power output, allowing them to support most, if not all, of your home's electrical needs.
They also offer longer runtimes, providing peace of mind during extended outages.
However, standby generators come with a higher upfront cost and require professional installation.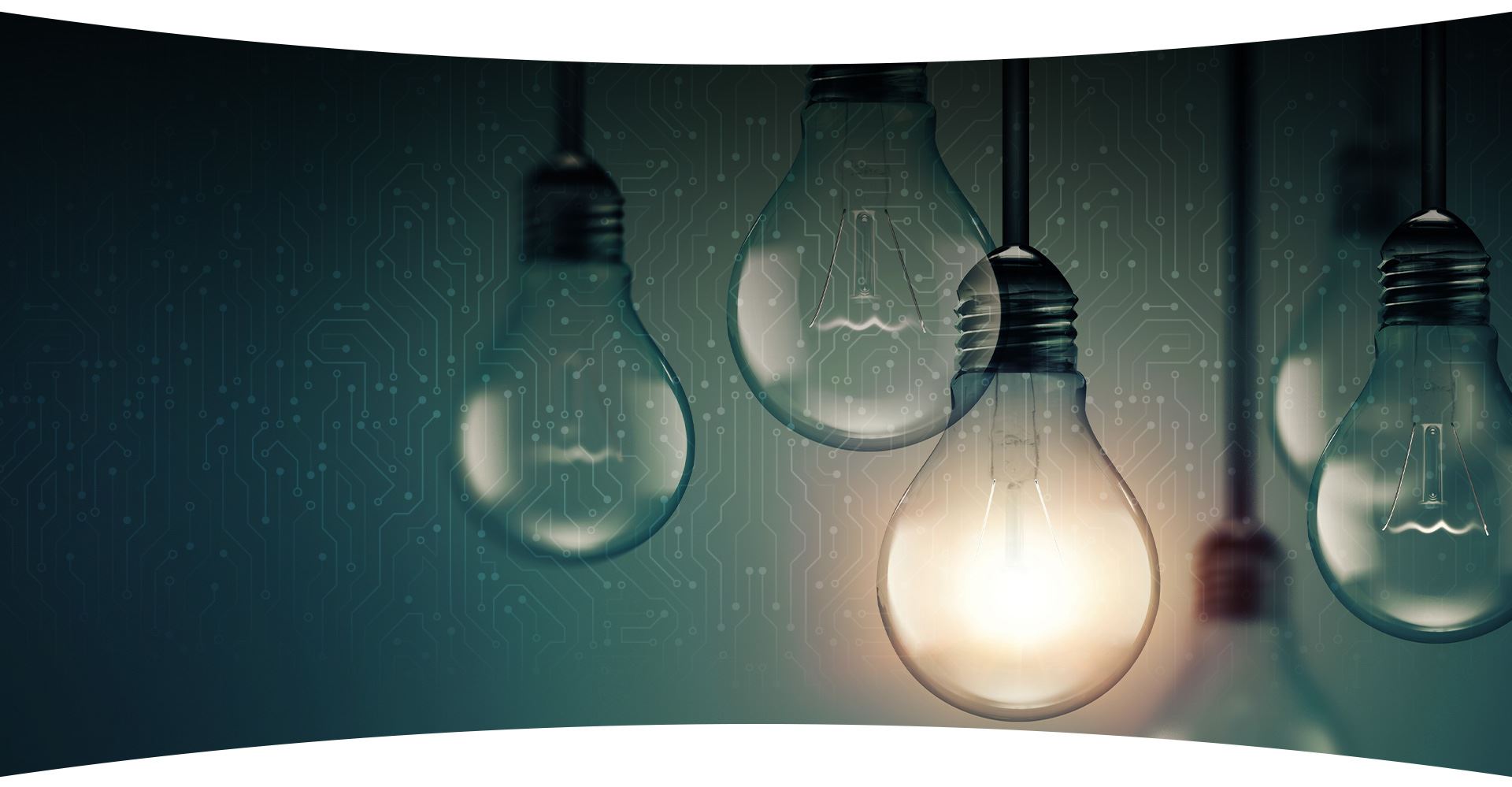 Our Reviews
Reviews & Testimonials
Hear From Our Happy Customers
"Would recommend to anyone"

What impresses me the most is how knowledgeable, meticulous, communicative, and efficient these guys are. I would recommend to anyone.

- Matt F.

"Will not be using anyone other than Global Power and AC"

My experience was so good with Carlos at Global Powe and AC.

- Jennifer B.

"I  will never use another electrical company again!"

I  will never use another electrical company again. These people are awesome.

- Walter R.

"Super professional and reliable!"

If you are looking for efficient and reliable service, this is the company.

- Gabby B.

"Extremely professional and knowledgeable"

I definitely recommend this business for any electrical work.

- Franklin M.

"Outstanding job"

The technician was great. He did an outstanding job. Would highly recommend him and the company to everyone.

- Ramon P.

"Very pleased"

Thank you Global Power and AC.

- Chiqui L.

"Highly recommend"

Carlos and his team of professionals were amazing! I highly recommend Global Power for any electrical work you may need.

- Michael L.

"Excellent job!"

Always very responsive and professional. Would highly recommend.

- Debbie T.

"Shockingly Good Service!"

"Shockingly Good Service" is a serious understatement.

- Cynthia R.

"My new go-to Electricians!"

Carlos and his team go above and beyond.

- Jason A.

"This company definitely goes above and beyond"

I would highly recommend this company for any and all services.

- Amber L.
What Can You Use a Portable Generator For?
Power Outages: During unexpected blackouts, a portable generator can keep essential appliances running, such as refrigerators, lights, fans, and medical equipment, ensuring your comfort and safety until the main power supply is restored.
Outdoor Events: Portable generators provide electricity for outdoor parties, weddings, or festivals, powering items like speakers, lighting, and catering equipment.
Camping and RV Trips: For those who enjoy camping or traveling in an RV, a portable generator can supply power to charge electronic devices, run air conditioning or heating units, and provide electricity for cooking appliances.
Construction Sites: In remote locations or on construction sites without access to grid power, portable generators can operate power tools, lighting, and other essential equipment.
Emergency Backup: Having a portable generator on hand can be invaluable during natural disasters or emergencies when power supply disruptions are likely.
Home Maintenance: Portable generators can be used to power electric pressure washers, garden tools, and other equipment for home improvement projects or maintenance tasks.
Boating: For boats without built-in generators, portable units can supply power for navigation systems, radios, lighting, and charging devices.
Tailgating and Sporting Events: Portable generators can power TVs, grills, and other equipment for a comfortable and entertaining tailgating experience.
---
Global Power & AC Corp can help you set up your portable generator and ensure that it's ready to power whatever appliances you select. Call our Palm Beach team at (561) 781-5655 today!
---