Outlet and Switch Services in Palm Beach, Florida
Installing and Repairing Electrical Outlets and Switches for Customers in Broward and Miami-Dade Counties
Functional outlets and switches are essential to a comfortable and efficient home. That's why the electricians at Global Power & AC Corp offer a comprehensive range of outlet and switch services to cater to your specific needs, ensuring that your electrical system remains safe, reliable, and convenient for everyday use.
Our team has extensive experience installing, repairing, and replacing various types of outlets and switches, including GFCI (Ground Fault Circuit Interrupter) outlets, USB outlets, dimmer switches, and smart switches. Whether you're looking to modernize your home with advanced features or repairs to restore functionality, our experts are equipped to handle any task with precision and professionalism. We prioritize safety and adhere to industry best practices, ensuring that your electrical components operate seamlessly and securely.
For all things related to outlets and switches, turn to our Palm Beach team. Give us a call at (561) 781-5655 today to request a free estimate!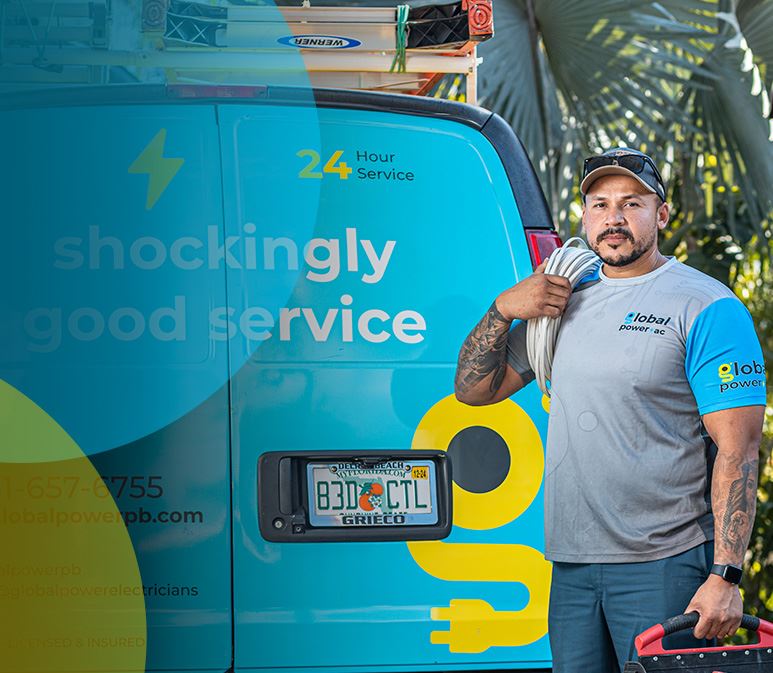 Adding New Outlets to Your Home
In today's technology-driven world, the demand for easily accessible power sources has grown exponentially. Whether you need additional outlets to accommodate your growing collection of gadgets and appliances or simply want to improve the convenience and functionality of your home or business, adding new outlets to your home is a practical solution.
Our team of skilled electricians at Global Power & AC Corp can help you install new outlets to meet your specific energy needs. We carefully assess your property's electrical system and determine the most suitable locations for new outlets, ensuring optimal power distribution and minimizing the risk of overloading circuits. Our experts adhere to safety standards and local regulations while using high-quality materials and components, guaranteeing a safe, professional, and reliable installation.
If you need to install new outlets, Global Power & AC Corp has got you covered. Call us at (561) 781-5655 to request service in Broward County or Miami-Dade County!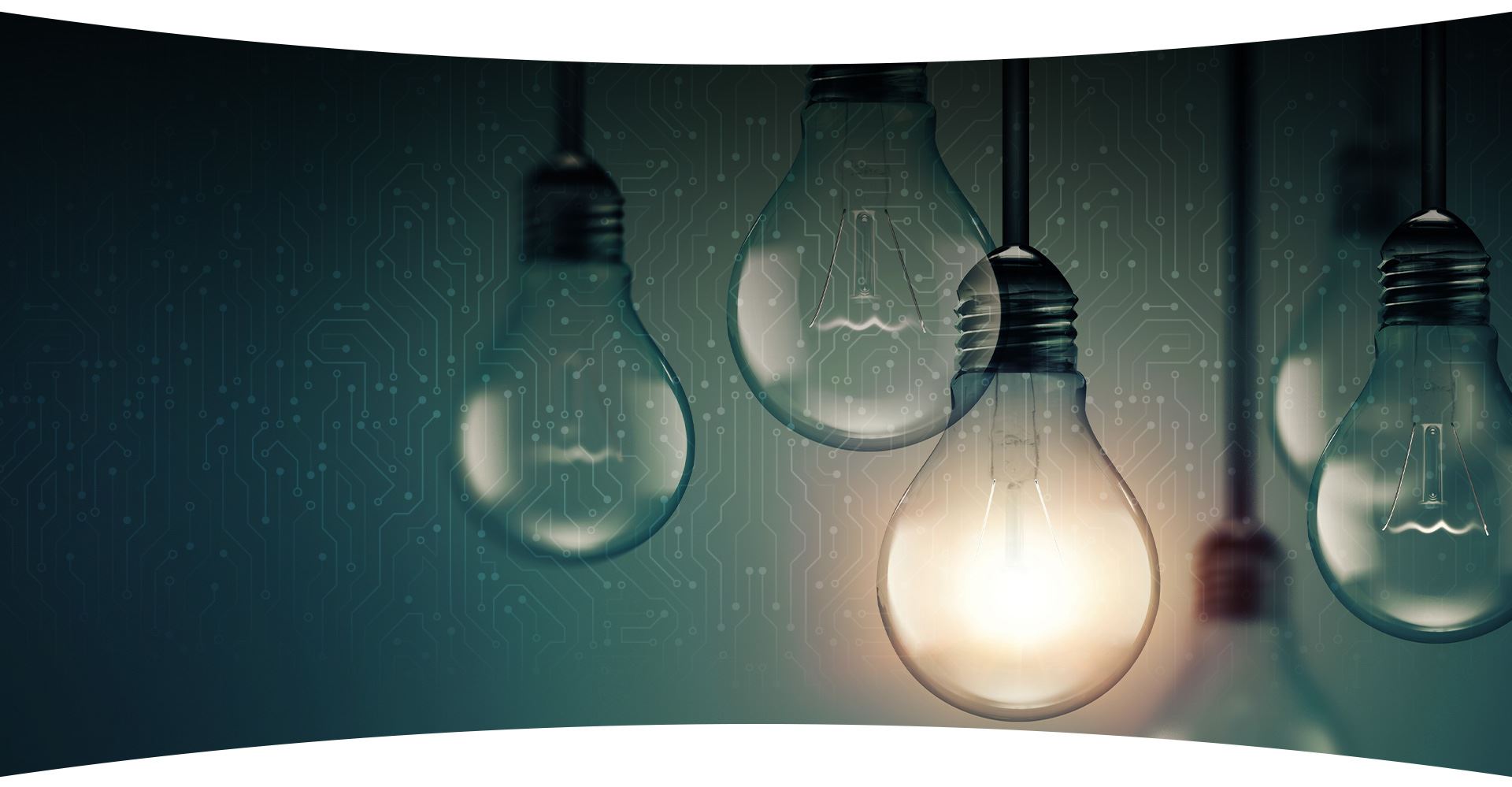 Our Reviews
Reviews & Testimonials
Hear From Our Happy Customers
"Very professional!"

Very professional! Very friendly!

- Vicki G.

"Absolutely thrilled with the quality"

Absolutely thrilled with the quality, professionalism, and experience!

- Rory S.

"Will not be using anyone other than Global Power and AC"

My experience was so good with Carlos at Global Powe and AC.

- Jennifer B.

"Extremely professional and knowledgeable"

I definitely recommend this business for any electrical work.

- Franklin M.

"Would recommend to anyone"

What impresses me the most is how knowledgeable, meticulous, communicative, and efficient these guys are. I would recommend to anyone.

- Matt F.

"I  will never use another electrical company again!"

I  will never use another electrical company again. These people are awesome.

- Walter R.

"Excellent job!"

Always very responsive and professional. Would highly recommend.

- Debbie T.

"Super professional and reliable!"

If you are looking for efficient and reliable service, this is the company.

- Gabby B.

"This company definitely goes above and beyond"

I would highly recommend this company for any and all services.

- Amber L.

"Very pleased"

Thank you Global Power and AC.

- Chiqui L.

"Would absolutely use this company again!"

We were super satisfied that we went with this company!

- Gabriele B.

"Couldn't have asked for a better job"

- Marshall M.
Signs that Your Current Outlets or Switches Need to Be Replaced
Frequent Tripping: If your circuit breaker trips often when using a particular outlet, it could be a sign of a faulty outlet or an overloaded circuit.
Loose Outlets: Outlets that no longer securely hold plugs or have become loose in the wall may need replacement to ensure proper electrical connections and prevent potential hazards.
Discoloration or Burn Marks: If you notice discoloration, burn marks, or a burnt smell around your outlets or switches, this may indicate overheating or sparking, which can pose a serious fire risk. In such cases, it's crucial to replace the affected components immediately.
Buzzing or Crackling Sounds: Unusual sounds like buzzing or crackling coming from your outlets or switches may signal loose wiring or other electrical issues that require prompt attention.
Non-Functioning Outlets or Switches: If an outlet or switch has stopped working altogether, it's likely time for a replacement.
Flickering Lights: Lights that flicker when connected to a specific outlet or controlled by a certain switch can indicate a problem with the outlet or switch itself.
No GFCI Protection: If your home lacks GFCI-protected outlets in areas exposed to water or moisture, such as kitchens, bathrooms, or outdoor spaces, it's important to replace the existing outlets with GFCI outlets to ensure safety.