Recessed Lighting Installation
Recessed Lighting Installation in Palm Beach
Creating Customized Recessed Lighting Arrays for Customers in Broward and Miami-Dade Counties
Are you considering upgrading your home lighting? Modern, sleek recessed lighting may be just what you're looking for. Global Power & AC Corp is here to help you achieve the perfect ambiance and aesthetic in your living spaces through our customized recessed lighting arrays. Our team of expert technicians utilizes laser measurement technology to ensure precise alignment and positioning of your recessed lights, creating a harmonious and visually appealing result.
We offer a wide variety of color settings to suit your preferences and style, and all our recessed lights come with dimmable features and compatible switches, allowing you to customize the brightness levels to fit any mood or occasion. And because we respect our customers and their homes, our technicians use drop cloths and dust bowls during the installation process to protect your floors and maintain cleanliness throughout the project.
It's time to transform your space with elegant, energy-efficient recessed lighting that elevates your home's interior design – customers in Palm Beach and the surrounding areas can call (561) 781-5655 today to request a free recessed lighting estimate!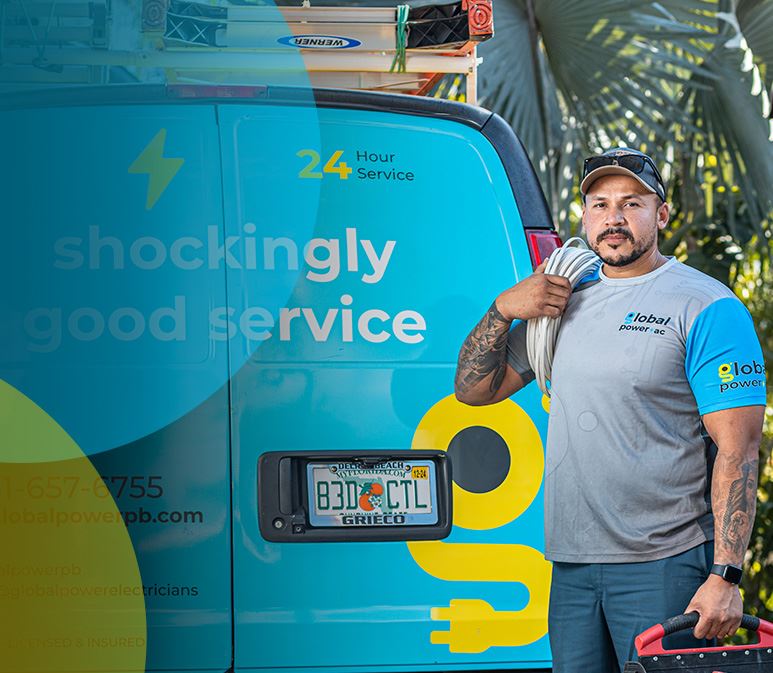 Why Do People Prefer Recessed Lighting?
Aesthetics: Recessed lighting offers a sleek, modern look that seamlessly integrates with different interior design styles. Its minimalist appearance helps create a clutter-free, visually appealing space.
Space Enhancement: By providing even, unobtrusive illumination, recessed lights can make rooms appear more spacious and open. They are particularly suitable for rooms with low ceilings, as they don't hang down or obstruct the line of sight.
Versatility: Recessed lighting can be used in various settings, including living rooms, kitchens, bathrooms, hallways, and bedrooms. They can serve multiple purposes, such as ambient lighting, task lighting, or accent lighting, depending on their placement and configuration.
Directional Lighting: Many recessed lights have adjustable features, allowing you to direct light beams towards specific areas or objects, such as artwork or architectural elements, to create a desired focal point.
Energy Efficiency: Recessed lights are often compatible with energy-efficient LED bulbs, which consume less energy and have a longer lifespan compared to traditional incandescent or halogen bulbs. This can lead to cost savings on energy bills and reduced maintenance.
Dimming Capability: Recessed lighting can be paired with dimmer switches, enabling you to control the brightness levels in your space and create various moods or atmospheres according to your preference.
Safety: Since recessed lights are installed within the ceiling, they are less likely to be accidentally knocked or damaged, making them a safer option, especially in households with children or pets.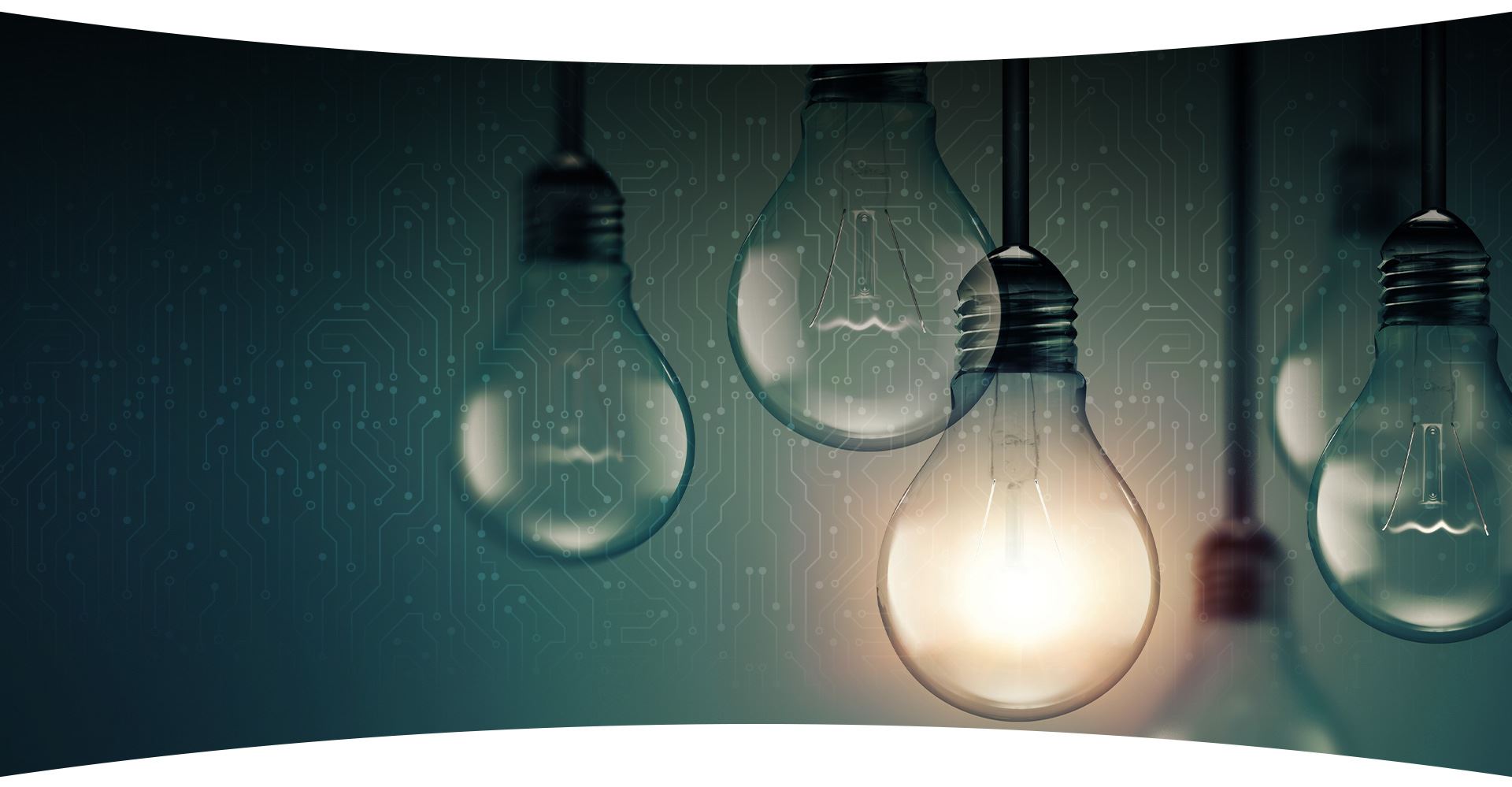 Our Reviews
Reviews & Testimonials
Hear From Our Happy Customers
"Would recommend to anyone"

What impresses me the most is how knowledgeable, meticulous, communicative, and efficient these guys are. I would recommend to anyone.

- Matt F.

"Extremely professional and knowledgeable"

I definitely recommend this business for any electrical work.

- Franklin M.

"My new go-to Electricians!"

Carlos and his team go above and beyond.

- Jason A.

"I would not hesitate to recommend Global!"

Bravo to Carlos and his team from start to finish.

- Lynn D.

"Couldn't have asked for a better job"

- Marshall M.

"Absolutely thrilled with the quality"

Absolutely thrilled with the quality, professionalism, and experience!

- Rory S.

"Great job!"

Very professional and I wouldn't hesitate to hire them for another project in my home, in the future!

- Rey H.

"Excellent job!"

Always very responsive and professional. Would highly recommend.

- Debbie T.

"Shockingly Good Service!"

"Shockingly Good Service" is a serious understatement.

- Cynthia R.

"Would absolutely use this company again!"

We were super satisfied that we went with this company!

- Gabriele B.

"Outstanding job"

The technician was great. He did an outstanding job. Would highly recommend him and the company to everyone.

- Ramon P.

"Went above and beyond"

Thanks for making a new homeowner feel at ease!

- Britney J.
6 Steps to Better Lighting
A Personalized Consultation: At Global Power & AC Corp, we begin by scheduling a thorough consultation with you, our valued client. This allows us to assess your project requirements, understand your vision, and make tailored recommendations for the ideal recessed lighting layout and fixtures that will best suit your needs and preferences.
Precision Measurements and Layout Analysis: Our meticulous team will take accurate measurements of your space to create a detailed and well-thought-out layout of your new recessed lighting plan. This ensures optimal placement and illumination for a visually stunning and functional result.
Professional Installation: Our highly trained technicians will expertly install your recessed lighting fixtures, including running the necessary electrical wiring, while adhering to the highest industry standards. We prioritize safety and efficiency throughout the installation process.
Comprehensive Testing and Inspection: Global Power & AC Corp is committed to quality assurance. We'll thoroughly test and inspect your newly installed recessed lighting to ensure it functions seamlessly and meets all safety standards, providing you with peace of mind.