Standby Home Generator Services in Palm Beach, Florida
Standby Home Generator Installation & Repair in Broward and Miami-Dade Counties
With unpredictable weather patterns and occasional power outages, securing your home with a dependable power source has never been more critical. Residential standby generators not only provide a seamless transition during power loss but also add value and security to your home. In this realm of power independence, Global Power & AC Corp is delighted to announce our latest partnership with Generac, the industry leader in home standby generators.
Schedule your initial service by calling us at (561) 781-5655 or filling out our online form.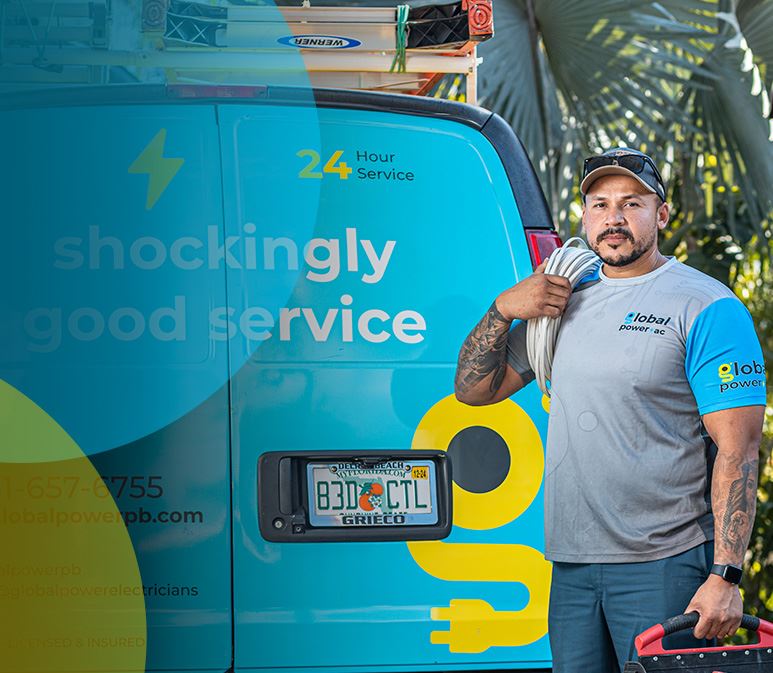 Certified Generac Dealer
Becoming a certified dealer and installer of Generac home standby generators is a milestone that allows us to further serve our customers' needs. Generac generators are renowned for their reliability, performance, and innovative features, making them the preferred choice for homeowners seeking peace of mind during power disruptions.
With the integration of Generac's residential standby generators into our portfolio, we are poised to give you the comfort of uninterrupted power, ensuring your home remains a haven, no matter the weather outside.
Your search for a quality and reliable power solution ends here. Secure your home today with a Generac standby generator, installed by the experts at Global Power. It's not just about keeping the lights on; it's about ensuring peace of mind for you and your loved ones.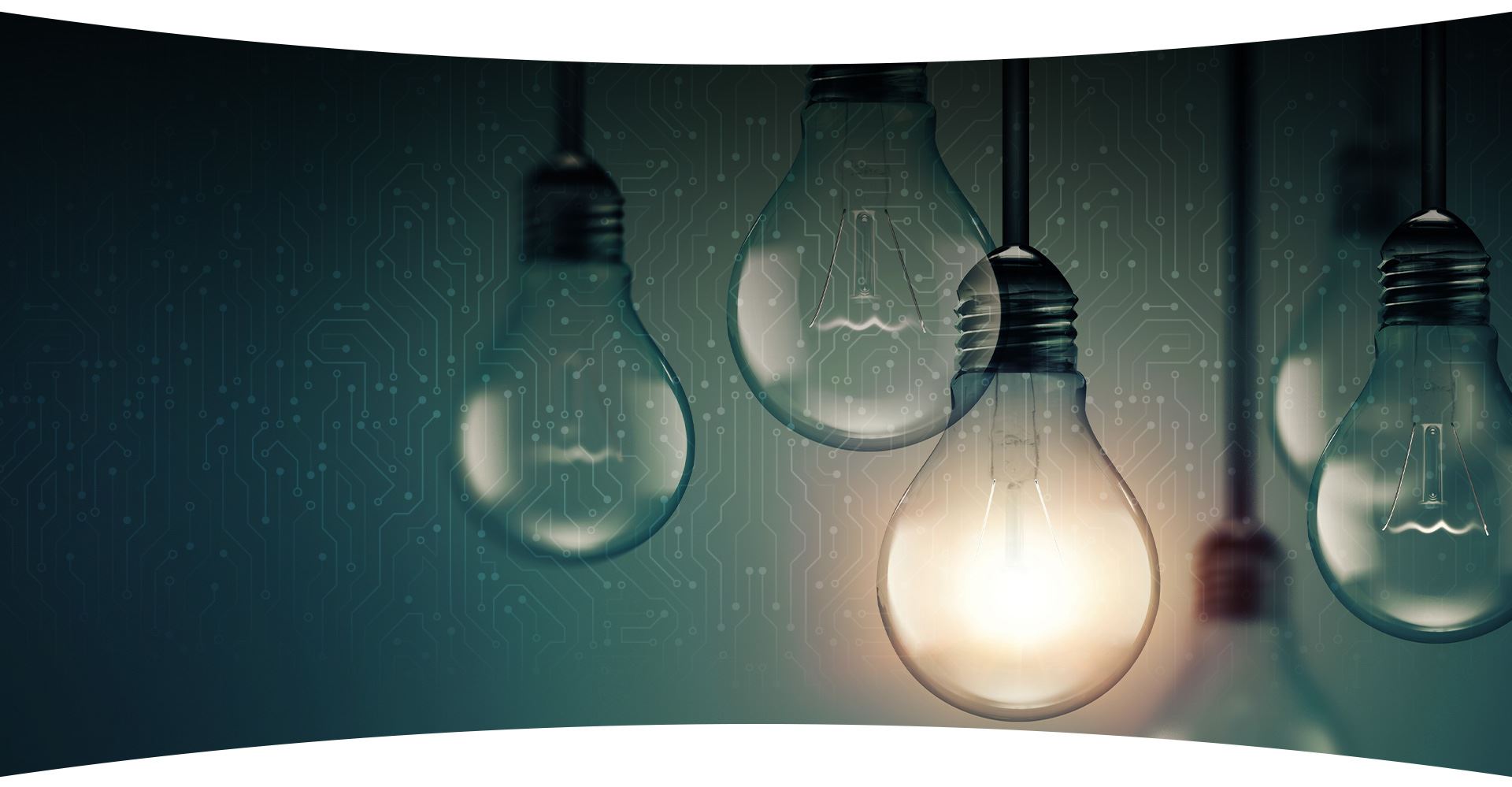 Our Reviews
Reviews & Testimonials
Hear From Our Happy Customers
"Went above and beyond"

Thanks for making a new homeowner feel at ease!

- Britney J.

"My new go-to Electricians!"

Carlos and his team go above and beyond.

- Jason A.

"Wonderful experience"

I would highly recommend this company and its employees!

- Lauren H.

"Very pleased"

Thank you Global Power and AC.

- Chiqui L.

"Would absolutely use this company again!"

We were super satisfied that we went with this company!

- Gabriele B.

"I  will never use another electrical company again!"

I  will never use another electrical company again. These people are awesome.

- Walter R.

"Super professional and reliable!"

If you are looking for efficient and reliable service, this is the company.

- Gabby B.

"Excellent job!"

Always very responsive and professional. Would highly recommend.

- Debbie T.

"Couldn't have asked for a better job"

- Marshall M.

"The epitome of professionalism"

Global Power is the epitome of professionalism, in the electric trade.

- SusieRae G.

"Absolutely thrilled with the quality"

Absolutely thrilled with the quality, professionalism, and experience!

- Rory S.

"Will not be using anyone other than Global Power and AC"

My experience was so good with Carlos at Global Powe and AC.

- Jennifer B.
Schedule Your Service Today
We're dedicated to our customers and making sure you are satisfied with all the electrical installations we complete throughout Palm Beach and the surrounding areas. We'll provide you with quality workmanship, efficient service, and peace of mind when it comes to your home's electrical system.
Get started on your service by calling us at (561) 781-5655 or filling out our online form.